Displaying items by tag: Trevor Cook
Friday, 27 May 2016 10:55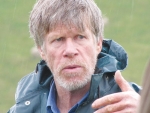 Expect lambing percentages to be lower in many regions this year as the effects of a severe outbreak of facial eczema (FE) hit home.
Wednesday, 14 December 2011 13:20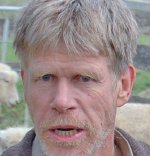 PLAN LAMB grazing and monitoring when weaning them to minimise the worm impact once they're off their mum, says parasite specialist Trevor Cook, of Totally Vets and Wormwise.
»

Latest Print Issues Online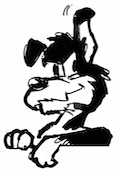 Your old mate reckons it's incredible how people's attitudes have changed since the COVID-19 crisis hit us.
A mate of the Hound's reckons the COVID lockdown must be getting serious when we are being told not to…
»

Connect with Rural News
Fonterra is selling its troubled China Farms business.
New farming rules around sustainability are driving elderly farmers out of the dairy industry, says agri-economist Phil Journeaux.
New Zealand is heading for an unprecedented shutdown.