Displaying items by tag: CocaCola
Tuesday, 28 June 2016 06:55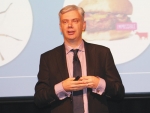 Coca-Cola entering the market by buying a dairy company should worry Fonterra, says KPMG's global head of agribusiness, Ian Proudfoot.
Monday, 05 August 2013 09:32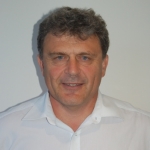 Fonterra has confirmed the products of three of its customers that received whey protein concentrate (WPC80), Wahaha, Coca-Cola and Vitaco, are safe to consume because of the way they are manufactured.
»

Latest Print Issues Online
India now has its own cow dung paint, a world-first.
A Queensland-based company is set to release its own production of milk this year that stays fresh for at least…