Tuesday, 28 June 2016 06:55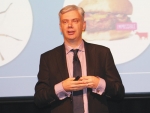 Coca-Cola entering the market by buying a dairy company should worry Fonterra, says KPMG's global head of agribusiness, Ian Proudfoot.
Monday, 05 August 2013 09:32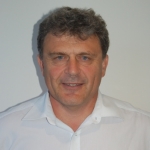 Fonterra has confirmed the products of three of its customers that received whey protein concentrate (WPC80), Wahaha, Coca-Cola and Vitaco, are safe to consume because of the way they are manufactured.
»

Latest Print Issues Online
The final list of candidates for Fonterra's board election is out. Surprisingly only one candidate came through the farmer nominated…
Talking about elections, the DairyNZ board election is shaping up to be a much more exciting affair.