Wednesday, 08 November 2017 07:55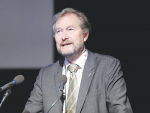 Brexit presents "the biggest seismic change" to the dairy industry in the UK, says Tomas Pietrangeli, UK managing director of Arla Foods.
Thursday, 17 March 2016 07:55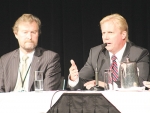 Japan declined to eliminate its tariff on beef, but cut it from the current 38.5% to 9% under full implementation of the TPP.
»

Latest Print Issues Online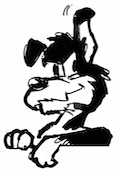 PM Jacinda Ardern may have many talents, but an understanding of business is clearly not one of them.
Your canine crusader admires those people in high positions who do not take their own self-importance too seriously and are…
»

Connect with Rural News