Displaying items by tag: Mainland
Monday, 14 December 2015 13:37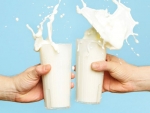 Local consumers in Malaysia are enjoying the equivalent of 1.9 million glasses of Fonterra branded dairy products every day — and that number is growing.
Tuesday, 11 November 2014 00:00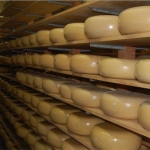 PRODUCING A low-fat cheese that wasn't rubbery and retained taste has won the Fonterra R&D centre the top hospitality, food and beverage award in the 2014 NZ Innovation Awards.
»

Latest Print Issues Online
India now has its own cow dung paint, a world-first.
A Queensland-based company is set to release its own production of milk this year that stays fresh for at least…