Wednesday, 05 June 2019 16:28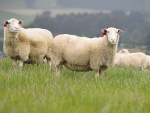 Good growth in the sheep milking industry during the 2018-19 financial year signals this is a good time for farmers to get involved, says Spring Sheep Milk Co, who will be at Fieldays this week.
»

Latest Print Issues Online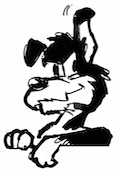 The Hound understands that Mike Petersen's time as NZ agriculture's special trade envoy will soon end.
Your old mate notes that serial whinger Mike Joy continues to put the boot into the farming sector.
»

Connect with Rural News