Displaying items by tag: cultivation
Friday, 15 November 2019 07:55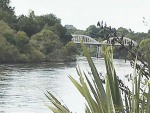 Cultivation of paddocks is common on farms at this time of year. It's also a time when local storms may occur, adding substantial risk to an important farming practice.
Wednesday, 29 October 2014 09:02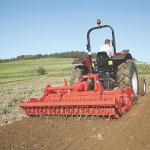 MECHANICAL CULTIVATION of paddocks for producing summer forage or fodder crop happens at a time when high intensity local storms are common, adding substantial risk to the practice.
»

Latest Print Issues Online
India now has its own cow dung paint, a world-first.
A Queensland-based company is set to release its own production of milk this year that stays fresh for at least…