Displaying items by tag: cultivation
Friday, 15 November 2019 07:55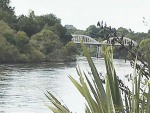 Cultivation of paddocks is common on farms at this time of year. It's also a time when local storms may occur, adding substantial risk to an important farming practice.
Wednesday, 29 October 2014 09:02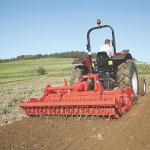 MECHANICAL CULTIVATION of paddocks for producing summer forage or fodder crop happens at a time when high intensity local storms are common, adding substantial risk to the practice.
»

Latest Print Issues Online
There could be another dairy health scare brewing in China and this one starts in our backyard.
Does anyone in the Government understand the essential role St John Ambulance has in our society?