Displaying items by tag: farmlands
Monday, 13 August 2012 11:42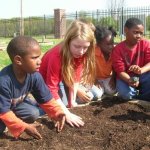 Rural Women New Zealand is teaming up with Farmlands to give away gardening grants to six lucky North Island rural primary schools.
Thursday, 01 December 2011 11:42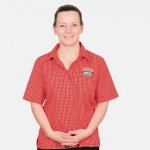 RURAL RETAILER Farmlands says it has taken another step in its quest to become the North Island's dominant player.
»

Latest Print Issues Online
OPINION: Painting eyes on the backsides of cows could save their lives, according to new research by Australian scientists.
OPINION: A North Yorkshire teacher has become at least the second member of the public to be trampled to death…