Thursday, 10 September 2015 06:58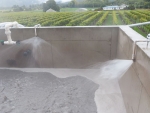 The rapid growth in New Zealand's wine industry has left local regulators playing catch-up throughout much of the country.
Saturday, 13 December 2014 00:00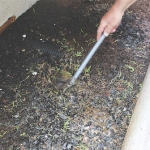 A Northland businessman is developing an environmentally friendly system of cleaning and reusing dairy shed washdown water; he says it will reduce costs and control nitrogen runoff.
»

Latest Print Issues Online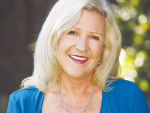 The past forms the present and the present leads to the future. That is basically the theme of this issue…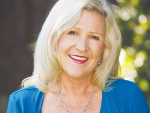 When you stop learning, you stop growing. It's a saying that came to mind a few times recently, after attending…
Initially established as an inhouse programme by Lion New Zealand, Alcohol&Me is now reaching nearly 30,000 New Zealanders.
Master of Wine Tim Hanni didn't hold back during his session on food and wine pairing. Instead he let rip…
Mark Daniel on what's new in machinery for the vineyard.