Lion's People and Culture Director Robin Davies says the company has been on its health and safety toes in response to Covid-19, but has also recognised the importance of mental and emotional care. Most of the employees surveyed were doing well, but she intends to engage external help to tackle common concerns, as part of the company's culture of "putting wellbeing first in all decision making".
During Covid-19 that meant ensuring open communications across the company at large, including around pay and leave, she says. By early April, Lion had rolled out weekly "wellbeing capability sessions" on key topics, with hundreds of people attending online for tips and advice on the likes of staying connected, social isolation, energy management, and dealing with stress. The company has long had a free employee assistance programme for its people and their families, "but we have been really reminding people about that over the past eight weeks", says Robin.
Lion's Wither Hills team in Marlborough rolled out its own initiatives to support the response, starting with enhanced communications channels, including layers of WhatsApp groups across the workforce. Wine National Operations Director Geoff Matthews also set up a confidential helpline that anyone at Wither Hills could use to contact him at any time, and the winery continued to advertise Lion's counselling programme.
A dedicated Covid-19 manager was in place at Wither Hills to focus on the requirements of operating in lockdown, and also to check in on the wellbeing of staff, including 45 vintage workers from 18 countries. Geoff says a lot of extra care was put into supporting employees so far from home during the pandemic. They relocated them early on to suitable accommodation, so they were living, commuting and working with people in the same bubble. After harvest, they guaranteed accommodation and employment for many of the visiting staff who wanted to stay, and organised their visa extensions, while assisting those who wanted to return home. Wither Hills ran its own survey in-house in May, learning that vintage staff felt cared for, Geoff says.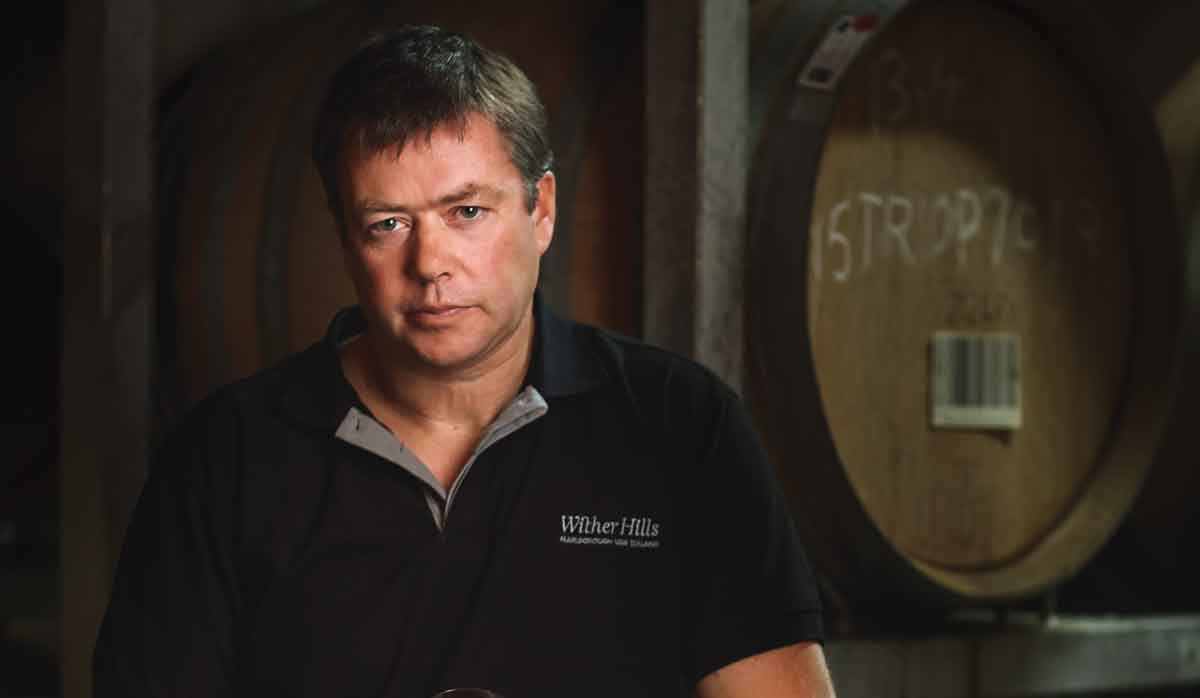 Geoff Matthews.
The Covid-19 response is typical of a culture developed over a "20-year journey" across Lion, to put the safety and wellbeing of its people first, says Robin. For many years, physical safety was the focus, but four years ago they honed in on emotional safety and wellbeing. Around the same time, Lion launched a flexible working programme (see sidebox), which was rapidly adopted and celebrated at Wither Hills in particular, where four and a half day summer working weeks were swiftly put in place. That flexed even more over the 2019/2020 summer, with the winery crew opting for four 10-hour days and a three day weekend, says Geoff. "We will most likely continue with this next summer and where possible look to extend it out to other departments."
When Lion launched its Best M.E (mental and emotional wellbeing) programme three years ago, Wither Hills again "championed and embraced" the initiative, says Robin. Now operations are put on hold for an entire day in May, and at other times of the year, to bring in speakers, run wellbeing activities, and ask people to share experiences.
In 2018, Lion began working with Lifeline, in a pilot of the Zero Suicide Workplace programme, giving those in leadership roles specific suicide awareness and prevention skills. For Robin, that's part of ensuring there are plentiful tools with which to build the company's culture of wellbeing. "We look after our people and care for each other."