Bailey was at the launch of the HWEN report. He says NZ is already in a good position globally and we want to do our bit for the climate change challenge. But he says, at the same time, we have to recognise that farming has got to be viable in order to produce enough to feed the world.
"So we have got a lot of almost conflicting pressure in some ways, but that has already been recognised in the Paris Agreement of 2015. NZ is walking the line and in fact is doing more on this than our peers in other countries. We are proud to be doing something that will really take the world forward," he says.
To the critics who say farmers have been let off the hook, Bailey says, "no way".
He says the fact that a lot of farmers are very apprehensive about what the future looks like, because of what we are recommending, says that real change is going to occur on farm. He says some of the best farmers are already dealing with reducing their emissions on farm and the hope is that HWEN will help lift up lesser performing farmers to a higher level and be part of the solution.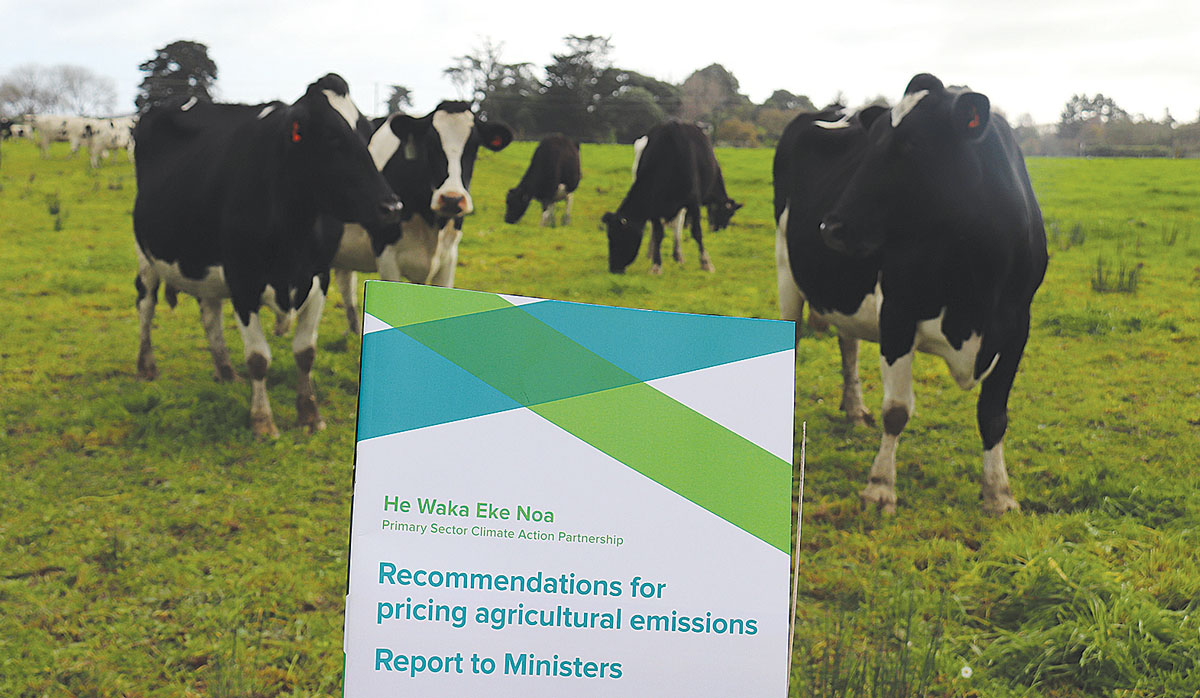 The HWEN proposal is now with the Government, who will decide by the end of this year whether farming will be part of an ETS.
"We hope that there will be new technologies that will enable us to make further cuts but we can't just naively assume that we are going to find a silver bullet. It doesn't work like that - there will be a range of things that will bring our emissions down. But its got to happen in a way that maintains our competitiveness."
Bailey says NZ is already the best in the world in terms of emissions per kg of output and it's about staying in that leading position.