The organisation – headed by Simon Hegarty – promotes the effective export marketing of horticultural products. It does this by providing an exporting structure and support network for the NZ horticultural export industry.
The Horticultural Export Authority (HEA) also liaises with sector stakeholder groups on matters relating to market access, trade barriers and their removal. It also plays a role in lobbying government on such matters on behalf of the industry.
O'Connor says the HEA model is a spectacular success and has been instrumental in increasing horticultural exports – such as avocados – that complement other major exports like apples and kiwifruit.
"The HEA model encourages growers and exporters to agree and to collaborate, to maximise the coordination, distribution and marketing of their products," O'Connor told Rural News.
"The horticultural growers are directly connected to consumers and their organisational structures are appropriate and so we applaud them all."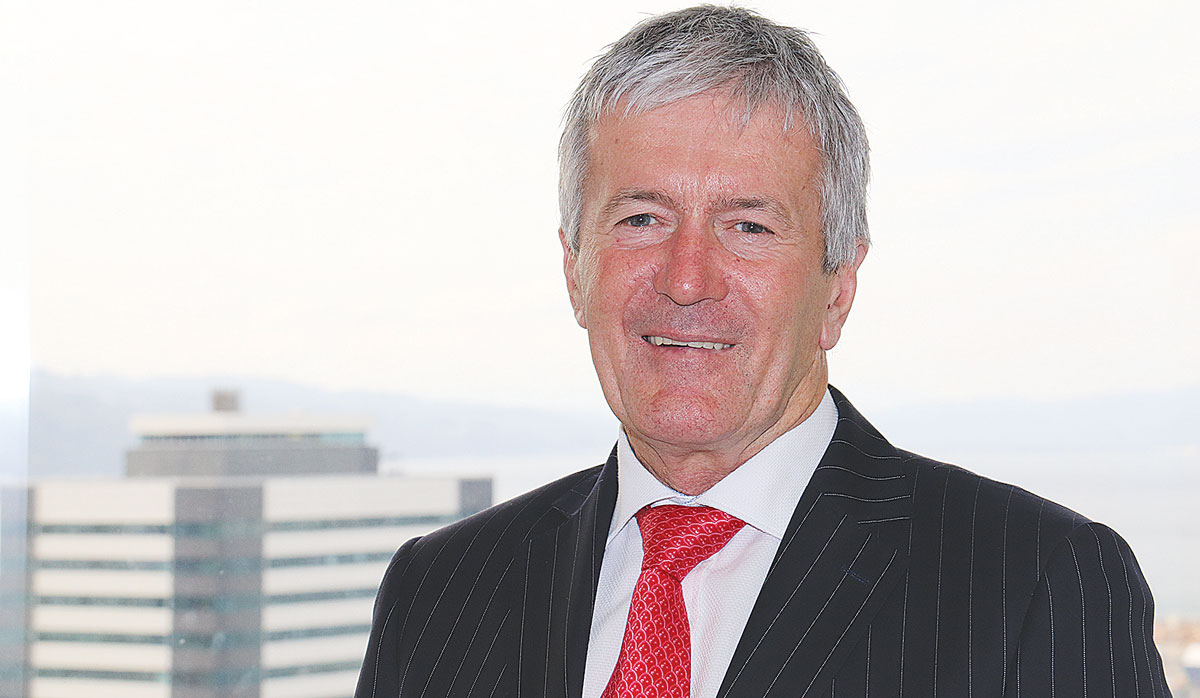 Ag Minister Damien O'Connor says the HEA model encourages greater collaboration between growers and exporters.
He says innovation in the hort sector is critical for its long term success. O'Connor points to the plant breeding programmes in the apple and pear sector and the recent announcement of the commercialisation of the red kiwifruit as examples of successful innovation.
"The launch of Zespri Red is an opportunity for the kiwifruit industry to keep ahead of the world," he says.