The moisture levels, a result of ongoing dry conditions, are being monitored closely by local agricultural industry representatives.
The Waikato Primary Industry Adverse Event Cluster core group convened this week to review conditions and how farmers are coping.
"Drought-like conditions have been a feature of Waikato farming in recent summers, so it's good to see farmers are generally well-prepared," said Ohinewai farmer and group chairperson, Neil Bateup.
"There is plenty of supplementary feed about for stock at present following a good spring and farmers generally are reported to be coping. The crunch time for many is the next 2-3 weeks.
"It isn't an easy time for our cropping farmers, though – I've heard from some that turnips look like radishes and maize in some areas of the Waikato is starting to wilt," says Bateup, who is also Rural Support Trust chairman.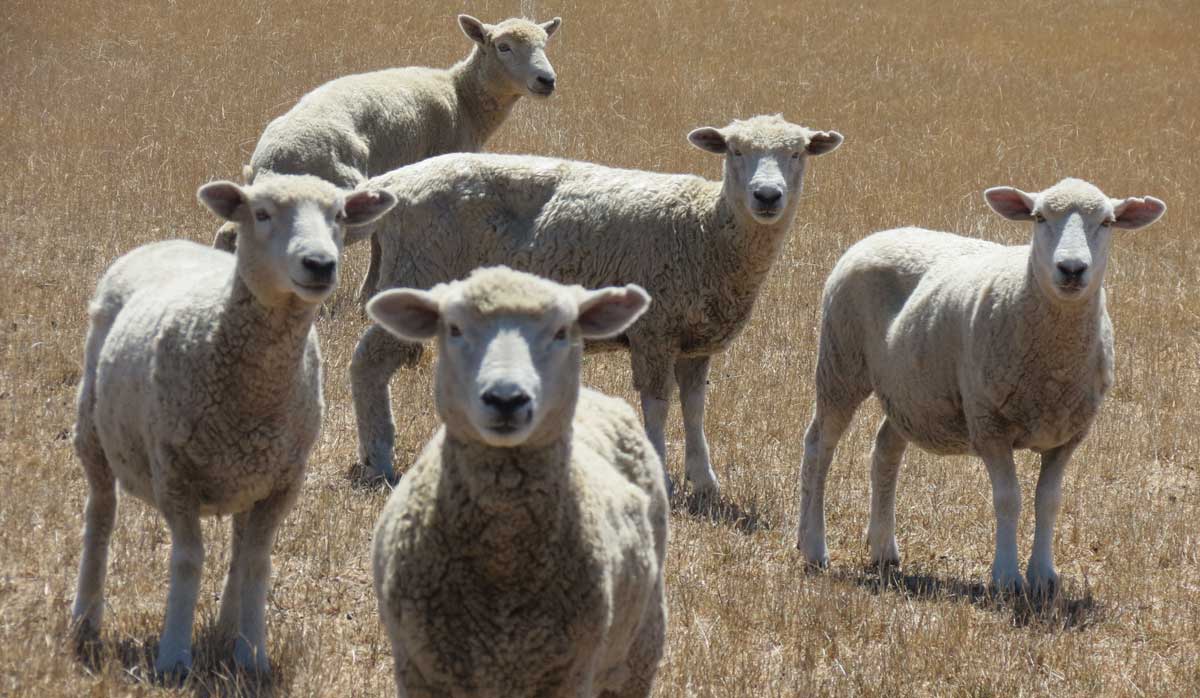 No significant rain is forecasted for the region in the near future.
As a result of the dry conditions, river and stream levels around the region are also getting low, so water users are also reminded by Waikato Regional Council to keep an eye on flow gauges.
Flows are published on the council website and will enable users to reduce takes, as required by some consents when rivers reach certain low flow thresholds, to help look after the region's waterways.
So far this month many parts of the region – in particular the north Waikato, Hauraki Plains and Coromandel Peninsula – as well as South Auckland, have only had a few millimetres of rain.
"With no significant rain forecast for the region in the near future we want to reassure Waikato farmers that we've got this situation on our radar and we're looking out for them," says Bateup.