»

Latest Print Issues Online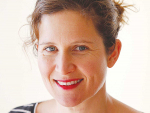 I wrote four COVID-19 story intros in a week, before realising it was a fool's game.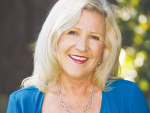 The past 12 months have been full on for the New Zealand wine industry.
Two PhD students from Victoria University have developed a machine that could change the face of winemaking in New Zealand.
A Marlborough winery is attempting to replace sulphur dioxide (SO2) from their organic Sauvignon Blanc with green tea.
The Bragato Research Institute is breaking ground in terms of its research winery.