Monday, 07 November 2016 11:31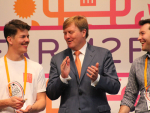 Dutch King Willem-Alexander congratulated winners in Rabobank's FoodBytes! Competition in Sydney last week.
Monday, 07 November 2016 08:27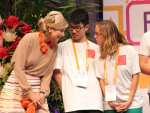 Rabobank's Farm 2 Fork (F2F) summit in Sydney was all about food – but briefly became about fashion as Dutch Queen Maxima took to the stage with husband King Willem-Alexander to congratulate winners in the Food Bytes! competition.
»

Latest Print Issues Online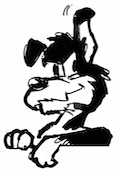 The Hound understands that Mike Petersen's time as NZ agriculture's special trade envoy will soon end.
Your old mate notes that serial whinger Mike Joy continues to put the boot into the farming sector.
»

Connect with Rural News