Thursday, 04 August 2016 14:40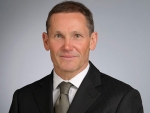 Horticulture can expect to see more talent and capital in the industry with Maori, says Plant and Food chief executive officer Peter Landon-Lane.
Tuesday, 15 September 2015 16:00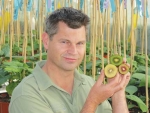 When Chinese gooseberries were introduced into New Zealand in 1904 they were a novelty crop. Today kiwifruit is a billion-dollar export earner – and still rising, due, in part, to the work of plant breeders such as Dr Bryan Parkes.
»

Latest Print Issues Online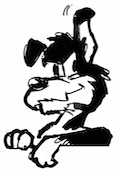 The Hound understands that Mike Petersen's time as NZ agriculture's special trade envoy will soon end.
Your old mate notes that serial whinger Mike Joy continues to put the boot into the farming sector.
»

Connect with Rural News