Displaying items by tag: PLANT AND FOOD NZ
Thursday, 04 August 2016 14:40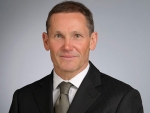 Horticulture can expect to see more talent and capital in the industry with Maori, says Plant and Food chief executive officer Peter Landon-Lane.
Tuesday, 15 September 2015 16:00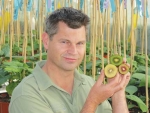 When Chinese gooseberries were introduced into New Zealand in 1904 they were a novelty crop. Today kiwifruit is a billion-dollar export earner – and still rising, due, in part, to the work of plant breeders such as Dr Bryan Parkes.
»

Latest Print Issues Online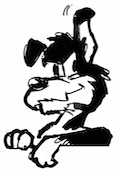 Your old mutt was not surprised to see the NZ Dairy Industry Awards hastily remove the title of this year's…
Your canine crusader has been a long-time critic of NZ governments – of all stripes – who, for the past…
»

Connect with Rural News