Wednesday, 13 March 2019 08:18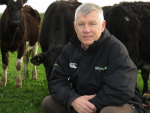 Mind your negative language to farmers: that's the message to rural professionals dealing with dairy farmers in the lower North Island.
Wednesday, 26 August 2015 10:01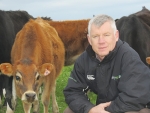 Smart pasture management can give the average dairy farmer an extra $40,000 of feed, according DairyNZ's team leader for productivity, Rob Brazendale.
»

Latest Print Issues Online
Is food vegan simply because it doesn't come from a cow? This question has puzzled one in five Britons.
The Fonterra shareholders council announced last week that elections will take place in 10 of its 25 wards.