Displaying items by tag: ST PETERS SCHOOL
Thursday, 13 December 2018 13:55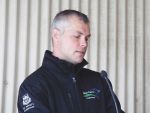 Owl Farm uses proven research and good practice and, importantly, encourages young people into the dairy industry.
Thursday, 29 September 2016 06:55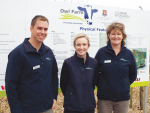 Students at a recent Waikato school farm field day scrutinised their growing and yield of chicory as a summer crop.
»

Latest Print Issues Online
There could be another dairy health scare brewing in China and this one starts in our backyard.
Does anyone in the Government understand the essential role St John Ambulance has in our society?