Tuesday, 15 May 2018 08:55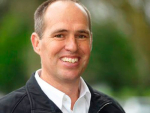 Substance abuse problems, timekeeping and the attitude of young people entering workforce must be addressed for the future of the horticulture industry, says Vegetables NZ Inc. chairman Andre de Bruin.
Wednesday, 09 November 2016 12:13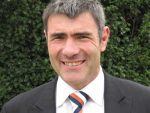 Vegetables NZ yesterday signed an agreement with Government to better protect the fresh vegetable growers it represents in managing biosecurity procedures.
»

Latest Print Issues Online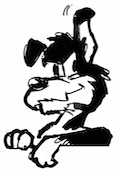 PM Jacinda Ardern may have many talents, but an understanding of business is clearly not one of them.
Your canine crusader admires those people in high positions who do not take their own self-importance too seriously and are…
»

Connect with Rural News