Wednesday, 28 November 2018 16:19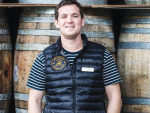 It may be just a coincidence, or it could be a secret weapon – but the Tonnellerie de Mercurey Young Winemaker's of the year in both 2017 and 2018 bought a house on the exact day they competed in their regional finals.
Friday, 29 May 2015 17:00
»

Latest Print Issues Online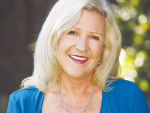 The past forms the present and the present leads to the future. That is basically the theme of this issue…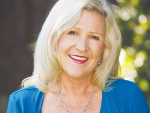 When you stop learning, you stop growing. It's a saying that came to mind a few times recently, after attending…
Initially established as an inhouse programme by Lion New Zealand, Alcohol&Me is now reaching nearly 30,000 New Zealanders.
Mark Daniel on what's new in machinery for the vineyard.
Could pesticides and genetically engineered food be causing rising health issues in children?