Donna Griggs, a farmer from Ruawai, Kaipara and Rebecca Green, a dairy farmer from Cheviot, Canterbury, represent over 70 regional leaders across New Zealand who connect the organisation to rural communities.
"Our regional leaders are the face of Dairy Women's Network and are the first point of contact for farmers around New Zealand," says Dairy Women's Network chief executive Jules Benton.
"They put enormous amounts of effort and time into organising and hosting regional events to provide their communities with the knowledge to further local farms, and ultimately the wider industry."
Benton says the award highlights both the effort these women put into their roles but also the work they do behind the scenes for the good of the industry.
"Our two finalists are both excellent representatives of Dairy Women's Network and consciously incorporate our values into their work and day-to-day lives."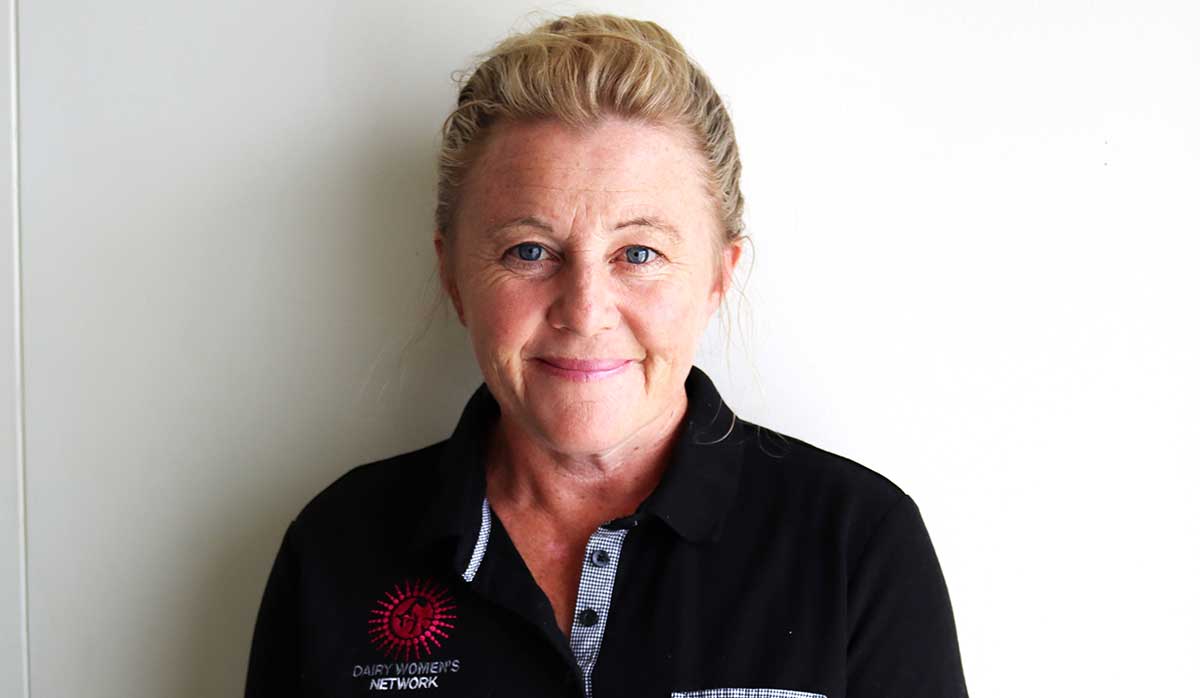 Dairy Women's Network Regional Leader of the Year finalist Donna Griggs.
The 2021 awards are supported by FMG.
"We recognise the value of connecting with others, the opportunities to keep learning and for the part they play in wellbeing," says FMG's head of Agribusiness Centre, Nicki Mackay.
"We'd like to thank Donna and Rebecca for the work they do in their rural communities and congratulate them on being finalists for the award," says Mackay.
The 2021 DWN Regional Leader of the Year will receive a registration to the Dare to Lead programme facilitated by Boma New Zealand, travel to the location of the programme and accommodation.
The recipient will be announced at a gala dinner in Taupo on 8 April.