In many cases, they got the people they needed by bringing skilled staff from overseas to work in key roles during the seasonal growing and harvesting periods.
Unfortunately, March 2020 dealt a further blow with the arrival of Covid-19, followed by Delta and more recently Omicron. The ongoing pandemic and subsequent lockdowns brought with them rising levels of drug and alcohol use, meaning employers have the added worry of wondering if some employees are really fit for work.
The issue of workers returning to work fit for duty is now a real issue in all safety-sensititve industries, and the farming industry is no different.
Glenn Dobson of The Drug Detection Agency says, "identifying 'at risk' workers are vitally important if you can't afford productivity loss, injured livestock, and importantly, injured workers".
According to WorkSafe, agriculture has particularly high fatality and injury rates: during 2021 to early 2022, there were seven deaths, and 129 injuries that resulted in more than a week away from work.
Dealing with employees who are under the influence can be a tricky situation for many farmers, but a robust drug and alcohol policy within any business will create an overall culture of safety, by firmly establishing that a workplace does not tolerate drug and alcohol use on the job.
Creating a robust policy can be a minefield so it might pay to seek the advice of an employment law firm specialising in substance-use policy or use the services of an accredited drug testing company that uses a law firm to oversee such an important component. An effective policy also needs regular reviews and updates to reflect the ever-changing legislative environment and terminology.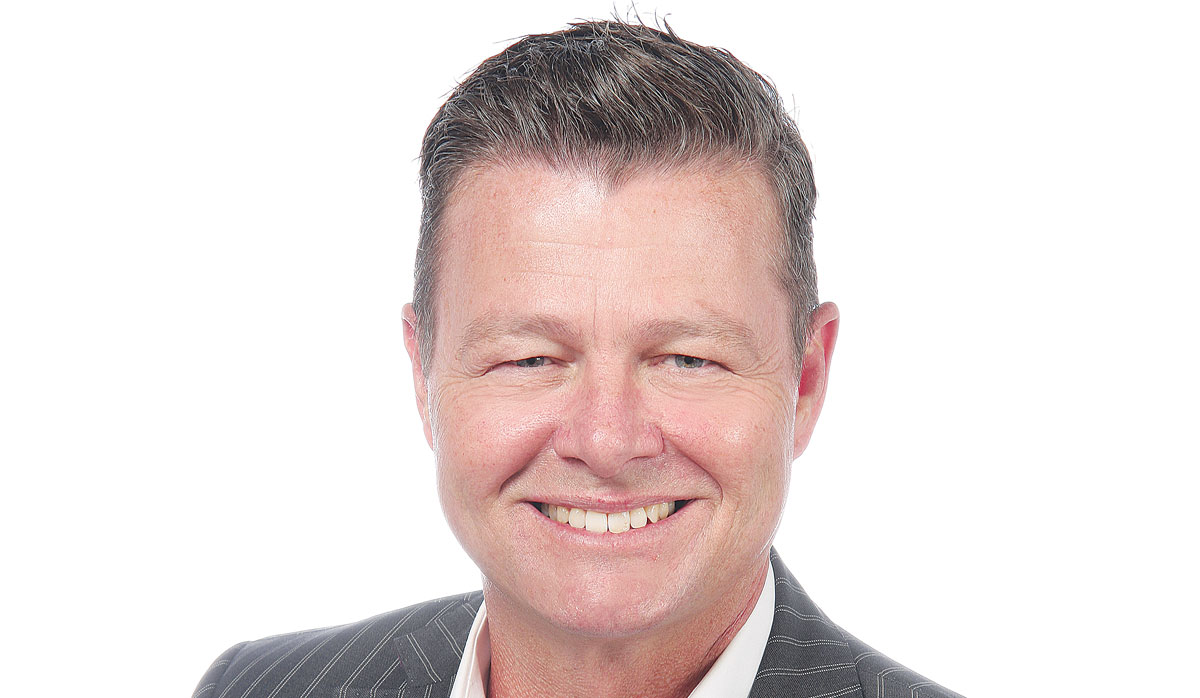 Glenn Dobson of The Drug Detection Agency.
Also, any employer that has large machinery or livestock operations should get professional advice on educating and drug screening employees. A regular testing programme, whether it's urine, hair, or oral fluid collection, detects a range of drugs including cannabis, prescription pain killers, methamphetamine and synthetic drugs.
Dobson also comments, "An added benefit of workplace drug and alcohol testing is it can change lives by helping people get the support they need. Dismissing employees is expensive, while hiring and training new staff takes also takes time and more money. Rehabilitation can be an important option, especially for good people with difficult problems, particularly while the sector has a seveer workforce shortage".
Lastly, substance abuse monitoring should be complemented by ongoing education and training, particularly to help managers and supervisors identify any new or recurring risks amongst the workforce, but also to reinforce to employees what is acceptable in the working environment.