Last month, Minister for the Digital Economy and Communications, David Clark, announced that the Government's Rural Capacity Upgrade would see existing cell towers upgraded and new towers built in rural areas experiencing poor performance.
"By the end of 2024 around 47,000 rural households and businesses should experience faster internet speeds and better reception than they do right now," says Clark.
"With these upgrades, rural businesses will have the tools to be more innovative and productive. We can also improve health and safety for New Zealanders and their families through remote health consultations, facilitate remote learning and help maintain social and family connections.
"For those businesses, farms, marae, and households that aren't captured by current rural broadband initiatives, such as the Ultra-Fast Broadband programme, the initiative launched today will be of great benefit," he says.
While some are celebrating the announcement, Rural Women New Zealand (RWNZ) technology spokesperson and board member Claire Williamson says the Upgrade won't solve the problem for everyone.
"If the upgrade improves speed and capacity, it will be great for those existing connections," Williamson told Dairy News.
She says it is her understanding that most of the new cell towers are planned for state highways and tourist spots.
"We would like to see internet and cellular access to every NZ household and farm."
Meanwhile, rural internet providers say they are ready for the upgrade.
Rural internet provider Primo is welcoming the news, with managing director Matt Harrison saying it will help the wireless broadband side of the company provide better service to its rural customers.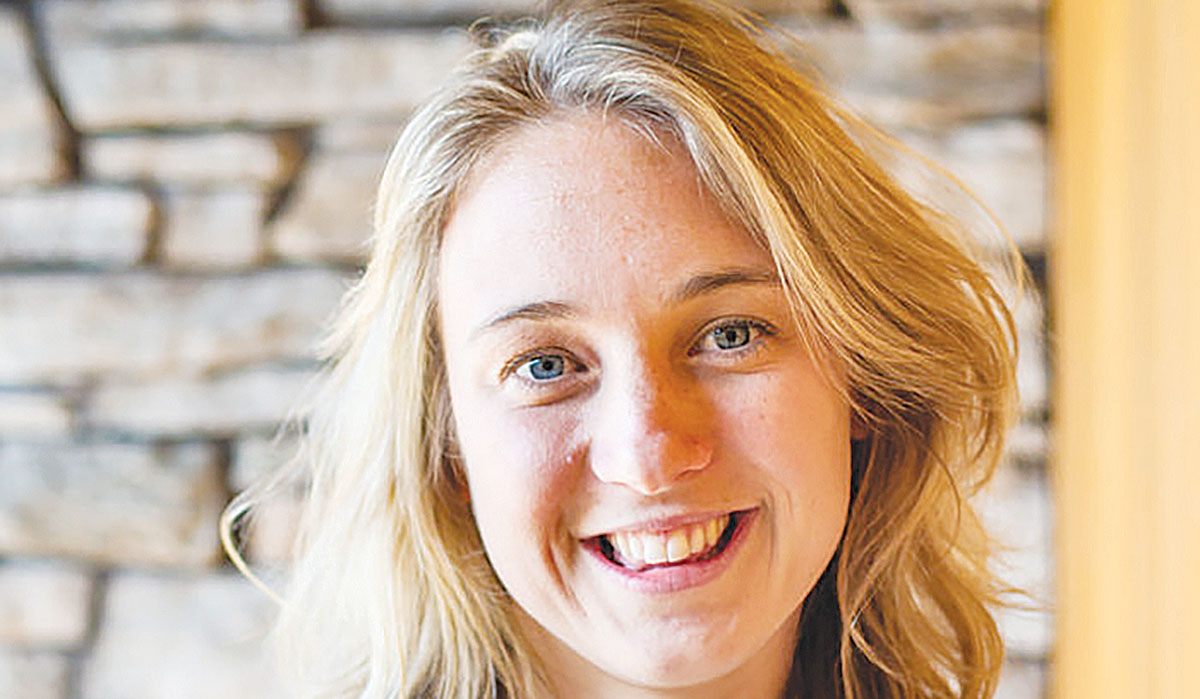 RWNZ technology spokesperson and board member Claire Williamson.
"We pioneered getting broadband into Taranaki's rural communities and this will mean we have more resources to lift capacity," Harrison says.
"We have already worked closely with the Crown Infrastructure Partners (CIP) to roll out broadband to isolated farms and communities. It's been a great programme that's benefited many of our farmers, marae and rural workers."
Primo is one of 13 private sector contractors set to carry out the work, which is funded by the Government's Covid-19 Response and Recovery Fund.
Also pleased with the announcement is Federated Farmers president and telecommunications spokesperson Andrew Hoggard.
"Every year Feds surveys members on broadband and cellphone coverage in rural areas, to gather data on the worst blackspots and inform our advocacy to government," Hoggard says.
"The frustration of farming families whose businesses, distance education and everyday activities are hampered by poor or sometimes non-existent services comes through loud and clear.
"So news that upgrades to existing cell towers and construction of new towers should see 47,000 rural households and businesses experience faster internet speeds and better reception by the end of 2024 will come as a relief."
When the work is completed, the Government claims 99.8% of New Zealanders will have seen an improvement to their broadband services.