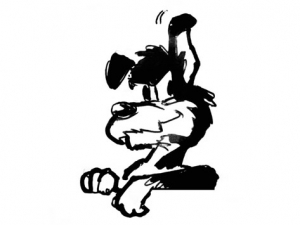 Your old mate is not unhappy to hear that the long-time head of Fish & Game – better known in farming circles as Bitch & Complain – is taking his gold watch and stepping down from the hunting and fishing lobby.
Bryce Johnson has been a constant, snivelling critic of farming who, with his Bitch & Complain whiny, wader-wearing mates, coined the phrase 'dirty dairying', which more than anything else in NZ has stirred up anti-dairying sentiment and widened the urban/rural divide that threatens to wreck this country. One of this old mutt's happiest moments was in 2002, when Rural News exposed Johnson's own less-than-explementary environmental farming practices that had him 'bitching and complaining' all the way to the Press Council where his claim was dismissed.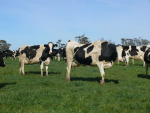 A proposal by the Timaru District Council (TDC) to extend setbacks in rural areas is raising eyebrows.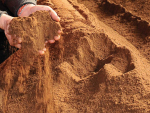 Fonterra is pulling out of another non-core business – importing palm kernel expeller.
Fonterra's unit trading scheme continued to bleed investors in the financial year ending July 2020.
Former All Black Kevin Schuler says diversifying the family farm with his brother Paul into three milking systems – cows,…
Business accelerator Sprout is back for 2021 and is looking for cutting edge start-ups in the agtech and foodtech sectors…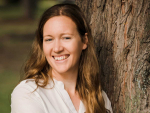 Higgins Shearing, Marlborough, was named the Supreme Award winner at the NZI Rural Women New Zealand (RWNZ) Business Awards last…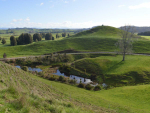 The Government is giving $6 million to farmer-led catchment groups in Canterbury and Otago to improve water health.
New Zealanders will be invited to take part in a major research programme to assess the health and wellbeing benefits…
Dr Trish Fraser, a soil scientist at Plant & Food Research, has won the 2020 Women of Influence Award (Rural…
It's not every day that New Zealand farmers get high ranking European diplomats through their farm gates.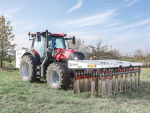 WIith an increasing focus on reducing chemical herbicides, largely because of crop resistance and a potential build-up of residues, new…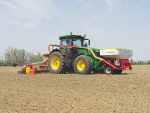 Austrian tillage and seed drill manufacturer Pöttinger has expanded its range of Aerosem pneumatic seed drills, with the addition of…
Following three years of testing with clients worldwide, Ireland-based manufacturer McHale has added a bigger model to its range of…
With a 12-year history of recruiting specialised operators from overseas to service the agricultural contracting industry, Hanzon Jobs typically brings…
Walling Contracting's Ben Walling describes his Krone Big M 450 self-propelled mower as a "brilliant machine".
»

Latest Print Issues Online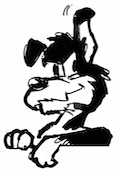 OPINION: This old mutt has a fair amount of sympathy for Ag Minister Damien O'Connor with the two associate ministers…
OPINION: The Hound was not surprised to hear well-known end-of-the-world doom-merchant 'Dr' Mike Joy is still as joyless as ever…
»

Connect with Rural News