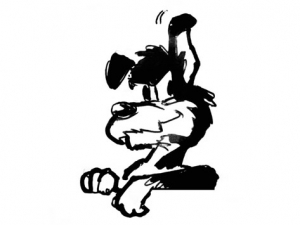 Your old mate is not unhappy to hear that the long-time head of Fish & Game – better known in farming circles as Bitch & Complain – is taking his gold watch and stepping down from the hunting and fishing lobby.
Bryce Johnson has been a constant, snivelling critic of farming who, with his Bitch & Complain whiny, wader-wearing mates, coined the phrase 'dirty dairying', which more than anything else in NZ has stirred up anti-dairying sentiment and widened the urban/rural divide that threatens to wreck this country. One of this old mutt's happiest moments was in 2002, when Rural News exposed Johnson's own less-than-explementary environmental farming practices that had him 'bitching and complaining' all the way to the Press Council where his claim was dismissed.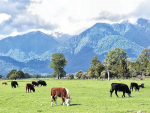 Fonterra says new analysis showing New Zealand dairy farms having the lowest carbon footprint in the world is a result…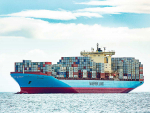 New Zealand exporters and importers are facing "a perfect storm" as global shipping challenges mount.
Consumers are flocking back to dairy products as Covid shines the light on health and wellness, says Tom Bailey, the…
For Southland dairy farmers Ferdinand Vries and Stacey Young, running an environmentally friendly operation has become top priority in recent…
Plans for the United Kingdom to join the Comprehensive and Progressive Agreement for Trans-Pacific Partnership (CPTPP) have come with a…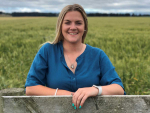 Massey University student Sophie Ridd is this year's recipient of Ravensdown's Hugh Williams Memorial Scholarship.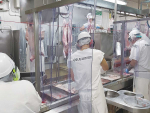 New Zealand's meat processing industry says, while it supports moves away from coal, it has some major concerns about cuts…
A new study has found a strong 'can do' attitude and cooperative spirit in the agricultural sector were significant factors…
Although the national economy is still functioning below pre-pandemic levels and the road ahead remains uncertain, the Manawatu region appears…
Beef + Lamb New Zealand (BLNZ) have announced three young chefs as finalists for their upcoming Young Ambassador Chef competition.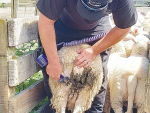 Listening to customers across all sectors of agriculture helps the Handypiece team design and engineer options to make its unit…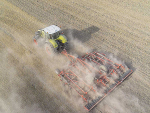 Introduced in 2020, the Kverneland Turbo T cultivator comes in 6.5 and 8 metre working widths.
Hecton Products have been in the sheep handling business for more than 40 years now.
The Kuhn VBP 3100 series variable chamber baler-wrapper combination can now be equipped with the patented Kuhn Twin-reel film binding…
Quite often the need to regularly agitate dairy effluent ponds or tanks is overlooked in the initial design stages.
»

Latest Print Issues Online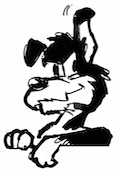 OPINION: Your old mate has long argued Landcorp's farming business – Pamu – is a bigger dog than he is.
OPINION: Your canine crusader shakes his head at the complete lack of practical and real-world knowledge in both government and…
»

Connect with Rural News