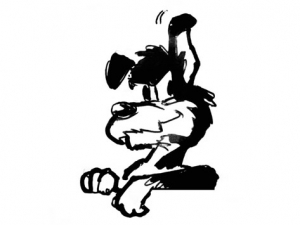 Your canine crusader is not surprised to learn that the huge, multinational, tax dodging, political lobby group Greenpeace does not allow the facts to get in the way of its worldview and fund raising efforts.
Canada's media ombudsman recently found Greenpeace was misleading the public. The political activist group had used photos of a devastated forest, insinuating that the damage was done by Canadian paper company Resolute, when in fact the forest had been destroyed by fire. This is not the first time the multinational fund raiser has used photos to mislead people. It has been caught twice using photos that it claimed were proof of coal-induced damage to the Great Barrier Reef – when the photos actually came from another location. The Hound asks: Can we trust Greenpeace? Answer: No!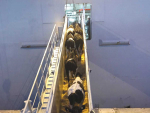 Some 300 farmers around the country - supplying 12,000 dairy cattle for export to China have been left hundreds of…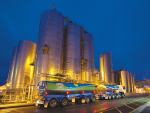 Successive drops in the price of whole milk powder have prompted Fonterra to revise its forecast milk price for the…
New Zealand's fledgling dairy goat industry is in turmoil.
Trials are showing that plantain has the potential to reduce nitrate leaching by more than 20%, says David Burger, DairyNZ…
The country's second largest milk processor believes the tipping point for whole milk powder (WMP) pricing has been reached.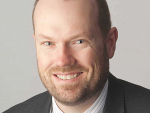 A recent outbreak of Foot and Mouth disease (FMD) in Indonesia has the NZ agriculture sector and its officials on…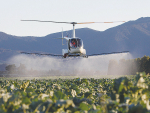 The country's environmental regulator agency has released the public feedback it has received on the glyphosate weed killer - commonly…
Former Agriculture Minister Nathan Guy will take over as the independent chair of Apiculture New Zealand (ApiNZ).
Health Minister Andrew Little is defending his party's decision not to give 'rural' special legal status in the new health…
While global demand and prices for red meat remain strong, supply chain disruptions and significant processing constraints in New Zealand…
»

Latest Print Issues Online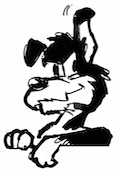 OPINION: Your old mate reckons recent 'research' carried out by consultants PWC – claiming that 'actively managed carbon forestry' creates…
OPINION: Your canine crusader - like many in the sector probably would have - raised an eyebrow when he heard…
»

Connect with Rural News