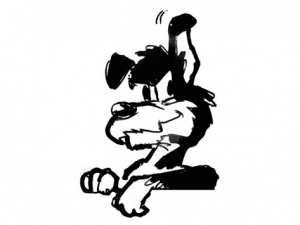 Your canine crusader sees that the former seed salesman and mouthpiece for failed meat industry ginger group MIE is now going to write a book.
Apparently Hyland says his book on the excellence of NZ farming 'simply has to be written'. According to a publicity spiel about the hitherto unwritten book, the self-proclaimed agribusiness advisor will tour the country for the next year and interview 30 farming families to find out what makes them so successful. Hyland has even managed to cadge a free SUV from Ford to help him get around. However, news of this literary masterpiece has not gained universal acclamation: with one mate of the Hound asking whether the book will come with crayons to help the author fill in the blank pages. Ouch!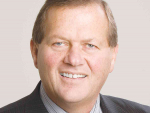 Fonterra's biggest shareholder, ex-director Colin Armer, says it's unbelievable the co-op's directors and management have lost so much money.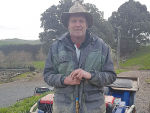 OPINION: By 2050 China will own New Zealand agriculture and with it our country's future.
The average Jersey herd will make 67 cents more this season than a Holstein Friesian herd, claims Jersey Advantage spokesman…
Fonterra chief executive Miles Hurrell will provide "a bit of colour" around divestments and reducing costs across the business on…
The dairy industry must look forward continually to assess itself as fit for purpose – or not.
»

Latest Print Issues Online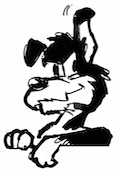 The Hound understands that Mike Petersen's time as NZ agriculture's special trade envoy will soon end.
Your old mate notes that serial whinger Mike Joy continues to put the boot into the farming sector.
»

Connect with Rural News