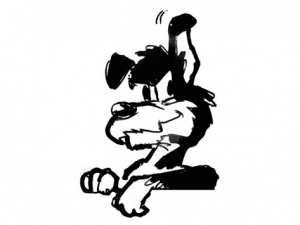 Your canine crusader sees that the former seed salesman and mouthpiece for failed meat industry ginger group MIE is now going to write a book.
Apparently Hyland says his book on the excellence of NZ farming 'simply has to be written'. According to a publicity spiel about the hitherto unwritten book, the self-proclaimed agribusiness advisor will tour the country for the next year and interview 30 farming families to find out what makes them so successful. Hyland has even managed to cadge a free SUV from Ford to help him get around. However, news of this literary masterpiece has not gained universal acclamation: with one mate of the Hound asking whether the book will come with crayons to help the author fill in the blank pages. Ouch!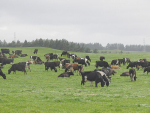 Farmers are bracing for a major animal rights campaign against their winter grazing practices.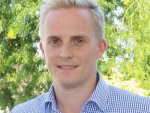 Fonterra says there has been really positive feedback to the inaugural June round of a new Fixed Milk Price scheme…
Fonterra has pulled the plug on another investment overseas as the co-op continues to rebuild its balance sheet.
Fonterra is planning a war on waste.
The chair of the Mycoplasma bovis strategic advisory group, MPI's chief science adviser Dr John Roche, says he wouldn't wish…
»

Latest Print Issues Online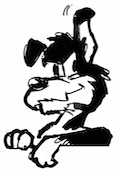 This old mutt notes that millionaire Hollywood producer and advocate for mung bean farming James Cameron is happy to fly…
A mate of the Hound reckons some major agricultural companies wanting to promote their ideas and services could learn from…
»

Connect with Rural News