Joelle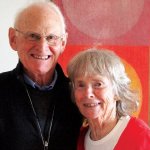 It has become a tradition established by Terry Dunleavy, to honour someone or something within the wine indsutry for their commitment and dedication to the betterment of New Zealand Wine.
»

Latest Print Issues Online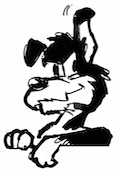 The Hound notes that despite the new government having been elected for well over a month, there seems to a…
Your canine crusader is intrigued to learn that the upper-class twats who attend Oxford University in the UK have voted…
A proposal by the Timaru District Council (TDC) to extend setbacks in rural areas is raising eyebrows.
Fonterra is pulling out of another non-core business – importing palm kernel expeller.
Fonterra's unit trading scheme continued to bleed investors in the financial year ending July 2020.