Displaying items by tag: ARGENTINA
Monday, 14 November 2016 12:48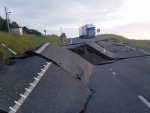 Prime Minister John Key has postponed his trip to Argentina, but intends to travel to Peru later this week to attend the APEC Economic Leaders' Meeting from November 19-20 if circumstances permit.
Wednesday, 26 October 2016 14:55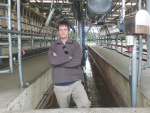 Argentina, once seen as a world 'bread basket', today faces many obstacles in achieving this. Argentinean student Pablo Fraga reports on the challenges of dairy farming in his country.
»

Latest Print Issues Online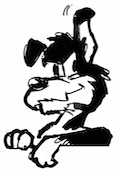 Your old mate reckons the nomination of the New Zealand Dairy Industry Awards (NZDIA) management team as a finalists in…
The Hound reckons 2021 is off to a rollicking start with news that professional whinger and anti-farming drone Martin Taylor…
»

Connect with Rural News