Displaying items by tag: DAMIEN O'CONNOR
Thursday, 06 July 2017 08:55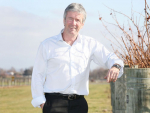 If Labour were elected to govern it would appoint a chief agri-food advisor with status similar to that of the present chief science advisor to government, says the party's spokesman on primary industries, Damien O'Connor.
Saturday, 18 February 2017 08:55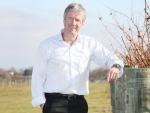 West Coast MP Damien O'Connor says though he is unable to say exactly what's gone wrong with Westland Milk Products (WMP).
»

Latest Print Issues Online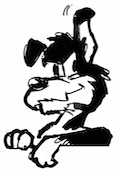 The Hound understands that Federated Farmers has been cut out of the information loop, for the past year, on the…
Your canine crusader noticed a full-page ad recently run in a farming paper calling on meat companies SFF and Alliance…
»

Connect with Rural News
Dairy farmers are being told to brace for a big drop in milk payout next season.
Fonterra has named Holly Kramer as its new independent director.
OPINION: There is another pandemic sweeping the nation.