Displaying items by tag: Infant nutrition council
Tuesday, 14 May 2019 11:03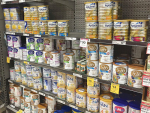 The infant formula industry has acted "with great responsibility and integrity" by revising its marketing code of practice, says the Infant Nutrition Council (INC) chief executive Jan Carey.
Tuesday, 09 December 2014 00:00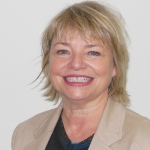 AN INFANT Nutrition Council application to the Commerce Commission will show the New Zealand infant formula industry aspires to the highest ethical standards, not only in marketing but also in trade practices, says nutrition council chief executive, Jan Carey.
»

Latest Print Issues Online
Sweden's milk war is now being played out on television.
The proposal to relocate Auckland Port to Northland continues to float in open waters.