Friday, 13 September 2019 12:02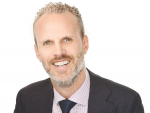 Consumer trust has never been more valuable to the New Zealand food industry and will play a major role in its future success.
Friday, 30 August 2019 11:55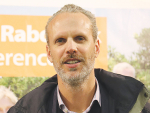 With distrust growing in consumers, even for science, gaining their trust is now more valuable to win than ever.
»

Latest Print Issues Online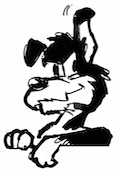 The Hound understands that Mike Petersen's time as NZ agriculture's special trade envoy will soon end.
Your old mate notes that serial whinger Mike Joy continues to put the boot into the farming sector.
»

Connect with Rural News