Tuesday, 01 May 2012 10:53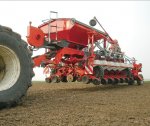 EXTENDING ITS range of precision drills, Kuhn has released its latest Maxima 2 TRX model, capable of working to 12m wide and working 16 or 18 rows with spacings 700-800mm.
Friday, 10 February 2012 11:03
»

Latest Print Issues Online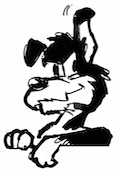 The Hound understands that Mike Petersen's time as NZ agriculture's special trade envoy will soon end.
Your old mate notes that serial whinger Mike Joy continues to put the boot into the farming sector.
»

Connect with Rural News