Wednesday, 19 June 2019 09:14
Dairy prices tumble
Written by Sudesh Kissun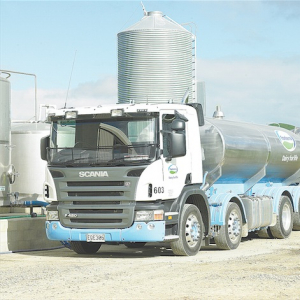 Global dairy prices have tumbled in the latest Global Dairy Trade (GDT) event.
The GDT price index dropped by 3.8% compared to the previous event; most products suffered a drop in prices. It is also the third consecutive drop for the GDT price index. Whole milk powder prices dropped 4.3% to US$3006/metric tonne. Butter dropped 5.7%, skim milk powder 3.5% and AMF 3.3% down 3.8%
»

Connect with Rural News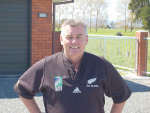 Successful dairy farmer Mark Townshend has a message for young New Zealand farmers: don't feel sorry for yourself, just embrace…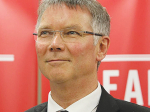 Environment Minister David Parker is ruling out giving farmers any longer to make submissions on freshwater reforms.
Farmers are flabbergasted to learn that Fonterra borrowed money to pay dividends over the last few years.
OPINION: Your canine crusader reckons it's hard not to see why the Government is seen as anti-farming.
A DairyNZ-led project launched in July is looking into the benefits to farmers of 3-in-2 milking (three milkings in two…
»

Latest Print Issues Online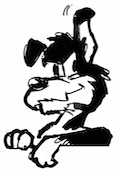 The Hound was intrigued to read an article recently, on the Newsroom website, that shows that Education Minister Chris 'Chippy'…
This old mutt has been contacted by many concerned individuals about the role the former Synlait boss John Penno is…
»

Connect with Rural News