Wednesday, 19 June 2019 09:14
Dairy prices tumble
Written by Sudesh Kissun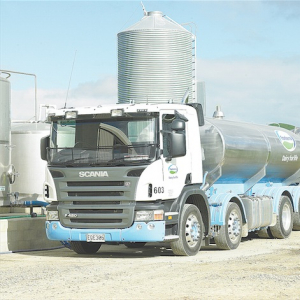 Global dairy prices have tumbled in the latest Global Dairy Trade (GDT) event.
The GDT price index dropped by 3.8% compared to the previous event; most products suffered a drop in prices. It is also the third consecutive drop for the GDT price index. Whole milk powder prices dropped 4.3% to US$3006/metric tonne. Butter dropped 5.7%, skim milk powder 3.5% and AMF 3.3% down 3.8%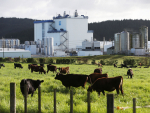 Fonterra is signalling a full-year loss of up to $675 million for 2018-19.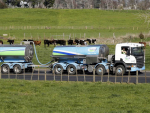 Fonterra is facing a backlash from Australian farmer suppliers worried that the co-op could pull out of the extremely challenging…
DairyNZ Director Ben Allomes says farmers need to change with the times and adopt practices that are good for their…
Fonterra says it will not install any more coal boilers or increase its capacity to burn coal.
Nitrate poisoning usually occurs in late autumn or winter when nitrate levels in the feed are high, particularly during a…
»

Latest Print Issues Online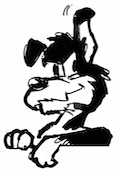 This old mutt was flabbergasted at the reaction by some mainstream (lamestream) media to the news that Todd Muller would…
A mate of the Hound's, recently back home in Wakefield, Nelson following a month in Christchurch for medical treatment, reckons…
»

Connect with Rural News