Wednesday, 19 June 2019 09:14
Dairy prices tumble
Written by Sudesh Kissun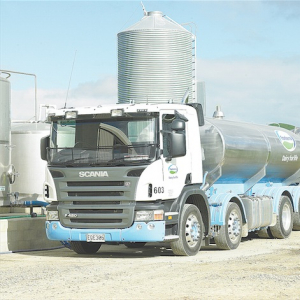 Global dairy prices have tumbled in the latest Global Dairy Trade (GDT) event.
The GDT price index dropped by 3.8% compared to the previous event; most products suffered a drop in prices. It is also the third consecutive drop for the GDT price index. Whole milk powder prices dropped 4.3% to US$3006/metric tonne. Butter dropped 5.7%, skim milk powder 3.5% and AMF 3.3% down 3.8%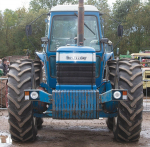 A 1981 model 1884 County tractor was recently sold at the Cheffins Collectors Sale to a buyer in Ireland for…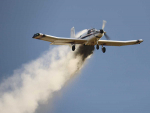 The New Zealand Agricultural Aviation Association (NZAAA) is up in arms about a proposed new safety levy.
A Leeston dairy farmer's adoption of regenerative agriculture has won him North Canterbury Fish & Game's Working with Nature Award…
Dry weather in some parts of the country is beginning to affect milk production, says Fonterra.
Jane Argyle-Reed, partner in Ashburton law firm Argyle Welsh Finnigan, and her team, outline some of the recent changes in…
»

Latest Print Issues Online
»

Connect with Rural News