Thursday, 15 June 2017 14:55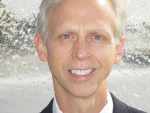 The US Food and Drug Administration (FDA) can no longer ignore the growing demand that it enforces its own regulations against fake dairy foods.
Sunday, 08 November 2015 10:23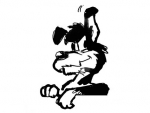 The Republican presidential front-runner who appears to wear a dead possum on his head – Donald Trump – has finally managed to get agriculture into the US political debate, but not in a good way.
»

Latest Print Issues Online
The days of cafes getting milk in plastic bottles may be numbered if two young Dunedin entrepreneurs have their way.
Global animal health company DSM says it has a product that can help reduce emissions from cows by up to…