Tuesday, 08 May 2012 10:54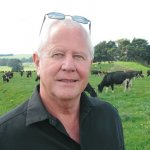 BULLS BRED to meet the special requirements of farmers milking once a day (OAD) could be available in New Zealand within the next five years.
Thursday, 05 April 2012 14:00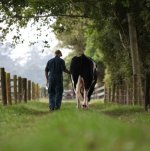 Farmer royalty will gather this month to acknowledge the best breeding brains, and bulls, in the country.
»

Latest Print Issues Online
Is food vegan simply because it doesn't come from a cow? This question has puzzled one in five Britons.
The Fonterra shareholders council announced last week that elections will take place in 10 of its 25 wards.