Displaying items by tag: green party
Friday, 30 May 2014 16:31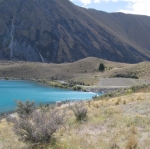 FEDERATED FARMERS will be addressing the big issues at their High Country Conference next week in Queenstown.
Friday, 10 May 2013 15:22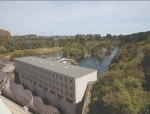 THE LABOUR Party and the Green Party recently announced plans to establish a new agency, New Zealand Power, to act as a single buyer of wholesale electricity.
»

Latest Print Issues Online
OPINION: Painting eyes on the backsides of cows could save their lives, according to new research by Australian scientists.
OPINION: A North Yorkshire teacher has become at least the second member of the public to be trampled to death…