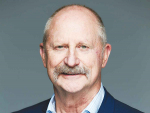 A small, Auckland research firm is developing a more sensitive test for Mycoplasma bovis.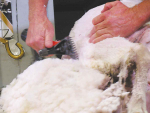 Farmers are being urged to consider delaying pre-lamb shearing this winter as feed resources in many parts of the country…
Breeding hoggets at eight months of age can improve a ewe's lifetime productivity.
While breeding hoggets can potentially increase the number of lambs weaned and income – it needs to be well managed…
Extreme weather conditions are increasing the twin risks of internal parasites and fly strike on sheep.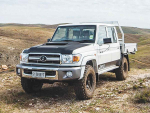 Based on the Toyota Landcruiser 70, the all-electirc ZED 70 is engineered for harsh climates.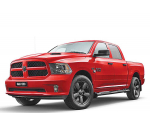 Having arrived in New Zealand in 2019, the journey for the RAM 1500 continues in 2020 with the introduction of…
The launch of the Series 2 HSV SportsCat was an endorsement of the risky decision to take the performance brand…
A few weeks ago, it told us – with a poker face – that utes and SUVs were the future.
Like many of Toyota's product ranges, the Hiace series has a history that dates back five decades.
»

Latest Print Issues Online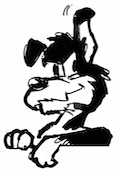 The Hound understands that Federated Farmers has been cut out of the information loop, for the past year, on the…
Your canine crusader noticed a full-page ad recently run in a farming paper calling on meat companies SFF and Alliance…
»

Connect with Rural News
OPINION: There is another pandemic sweeping the nation.
Former Fonterra chairman Sir Henry van der Heyden will be offering his thoughts on the future of the NZ dairy…
The country's second-largest milk processor is warning its suppliers to expect lower milk prices in the months ahead as milk…