Parts of the region are experiencing some of the driest conditions in decades last year, the Northland Regional Council says.
Group manager regulatory services, Colin Dall told Dairy News that Northland only has a handful of dairy farmers who irrigate.
But a couple of the dairy farmers in the Ngunguru catchment have stopped irrigating and a farm taking water from the Awanui River has been asked to stop taking water as well.
"There may be more requests if we don't get any decent rainfall in the coming weeks."
"It would only be the larger takes such as irrigation that may be asked to stop taking water." It wouldn't affect shed washes or similar.
"River flows are very low for this time of year and most of the groundwater tables are below average."
Dall says Northland has had a series of dry years so farmers are much better prepared. Most farmers will have feed reserves they are now using.
"If the dry weather continues that might become more of an issue and it might hit production," he says.
"Farmers might have to dry off earlier than usual and it will become stock management issue."
Tareen Ellis, DairyNZ regional leader, Northland, says no major concerns have been reported yet. The biggest issue might be around the water consents and farmers need to contact the regional council if they have concerns.
"Summer dry tends to occur every year in Northland. It just depends when it does and it seems to shift a bit.
"We know it will come, it's a matter of whether it is earlier or later, how long is it will be and how long that lasts.
"I would hope most farmers would be prepared. It comes down to what scenario are they preparing for? Are they planning for the worst case and hoping for the best? You want to be optimistic but you still have to plan for the worst."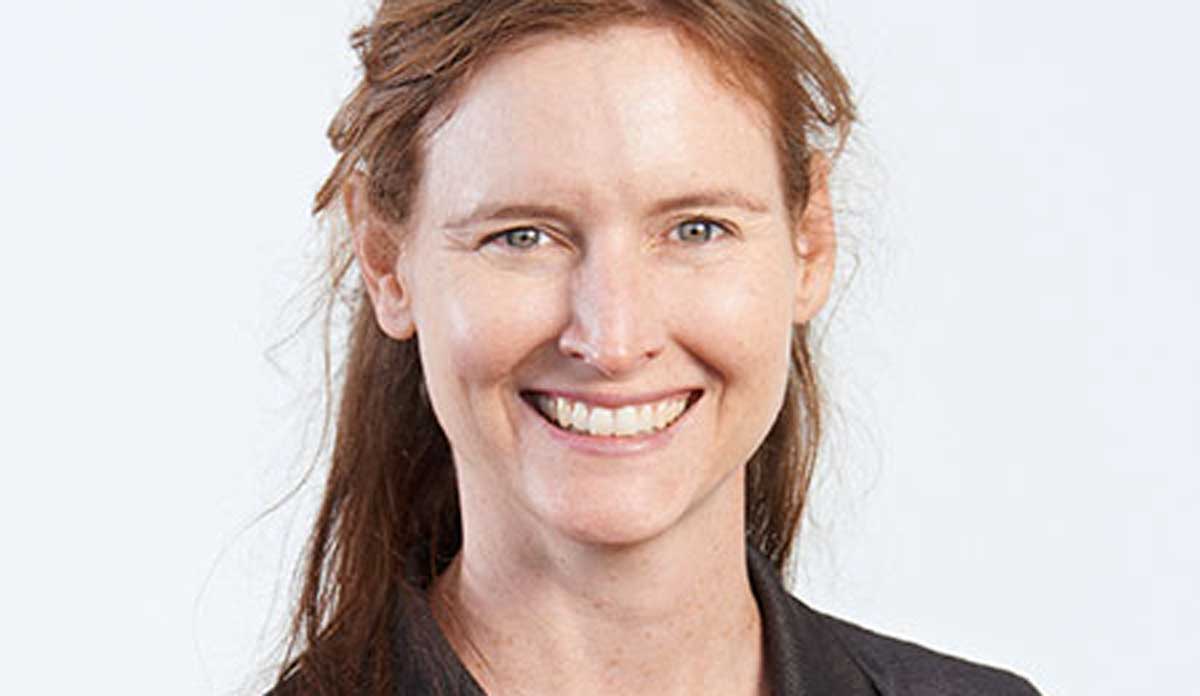 Tareen Ellis, DairyNZ regional leader, Northland.
Ellis says some farmers may have come up from elsewhere and are not as aware of how severe it can get.
"If you have farmed in Northland for a number of years the majority would have a grip that there needs to be planning. It is just to what extent they have planned and it depends on how long the summer dry lasts.
"If you aren't sure go onto the DairyNZ website. There are plenty of tips and tricks there. If you're not sure about your water consents and how that could affect you get in touch with council.
"Also look after your neighbours, keep in touch with them because we know it can put a lot of stress on people even if you have planned. We just want to make sure that people look after themselves."
Dall says a number of rivers are already below 'minimum flow' levels, and although this isn't unusual over a dry summer, it wouldn't usually happen until February or March and is linked to last year's drier conditions.
Rainfall figures for 2019 had confirmed it had been one of the driest on record in many parts of Northland, and in one case; the second driest where those records stretched back more than a century.
"Just 1100mm of rain was recorded in the Puhipuhi area north of Whangarei last year, a little over half the average 2000mm annual rainfall and making it the second driest year there since 1914."
The Kaitaia area had recorded the driest year since records began in 1949, Kerikeri was the third driest since records began in 1945.