And some beekeepers may go broke.
"The Government must cut red tape costs for beekeepers," says Jane Lorimer, NZ Beekeeping president.
Fuel costs have gone up, insurances have gone up and compliance costs have doubled, she told Rural News.
"We have gone from only an annual audit through our food premises to every six months. That has virtually doubled our compliance costs."
Lorimer did an exercise on her own business.
"Insurance and the like are only 1.5% of our costs. But compliance costs are 3.3%."
Most beekeepers are complying with everything they need to, she says.
"Honey is a safe product. We have always wondered why change it from an annual audit to six monthly when everyone is complying.
"That changed about two years, ago but when we had high honey prices it didn't matter too much.
"Now the pinch has come and we need to try and cut costs in every way.
"A twice yearly audit is really stressful on beekeepers. Anyone who gets audited says it is always a really stressful time and it always comes at our busiest time. Most of us do all the work. We look after the bees, we extract our honey, we clean the premises; we do everything. We do all the paperwork. So it is really stressful."
NZ Beekeeping has been lobbying the Ministry for Primary Industries (MPI) for over a year to cut back the bee audit, but to no avail, Lorimer says.
"They say they will look at it but there is never a timeline, there is never any commitment to do it.
"They are saying again they are going to look at thing this year, but again I wonder when we will get some commitment and in the meantime some beekeepers will go broke."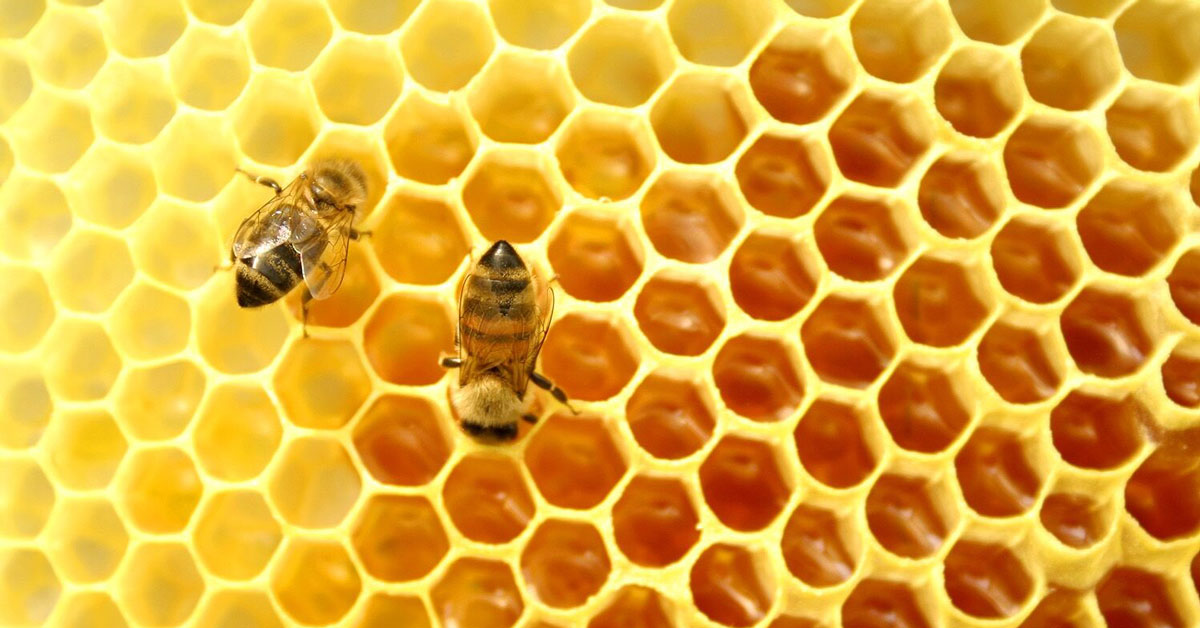 Non-manuka honey returns have fallen by more than half in two years.
With the new season they are making inquiries with packers and exporters about this year's price for honey.
"Some are saying they are not buying honey at all this year. There has been an oversupply and not enough is being consumed domestically or exported."
Lorimer also says supermarkets are putting the squeeze on them.
"We need to get more honey exported but that is generally a fairly slow process. Or change consumer demand."
It is more of a struggle for those who don't produce any manuka.
"Part of the problem could be the MPI manuka definition. My understanding is there is not a lot of confidence in that definition offshore so it is a wait and see. We can't get them to budge on that either.
"We are pushing to get more science done and get a reasonable definition in place. But now it is definitely favouring some areas of New Zealand for manuka production and others are missing out.
"What has been really good manuka honey is no longer classed as manuka honey.
"That's part of the problem. More kilos of honey have to be sold as blush or blends at a lower price."
New Zealand Food Safety, MPI, deputy director general Bryan Wilson says they are aware of the impacts that low market prices are having on honey producers and have met with industry stakeholders to understand their concerns around compliance costs.
He says MPI is already working with industry stakeholders to review the checks required for export operations to identify options for minimising costs.
"This is a priority for us," he says.
"To achieve the best outcomes for the industry it is important that we hear from a variety of stakeholders to ensure that options put forward really do reduce cost for all those involved,
"The timing of the work will be impacted by the availability of key stakeholders, but if viable changes are identified, these will be put in place as soon as possible."