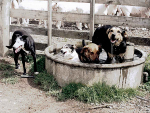 Requiring that all dogs on sheep farms be treated every four weeks for sheep measles is a significant step in…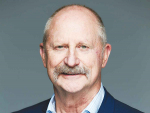 A small, Auckland research firm is developing a more sensitive test for Mycoplasma bovis.
Farmers are being urged to consider delaying pre-lamb shearing this winter as feed resources in many parts of the country…
Breeding hoggets at eight months of age can improve a ewe's lifetime productivity.
While breeding hoggets can potentially increase the number of lambs weaned and income – it needs to be well managed…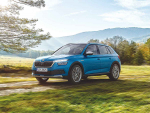 Skoda has released the newest member of its SUV family – the Skoda Kamiq – to enter the rapidly growing…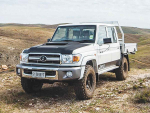 Based on the Toyota Landcruiser 70, the all-electirc ZED 70 is engineered for harsh climates.
Having arrived in New Zealand in 2019, the journey for the RAM 1500 continues in 2020 with the introduction of…
The launch of the Series 2 HSV SportsCat was an endorsement of the risky decision to take the performance brand…
A few weeks ago, it told us – with a poker face – that utes and SUVs were the future.
»

Latest Print Issues Online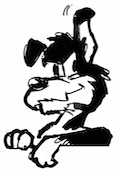 OPINION: This old mutt has always believed that any hopes of a possible free trade deal – that is any…
OPINION: WorkSafe and workplace safety legislation dominate the daily operations of the private sector, including farms.
»

Connect with Rural News
Honda Australia has signalled it will stop selling quads/ATVs in that country as the discussion about the effectiveness of Crush…
The 2020 NZ Share Farmer of the Year Nick Bertram has been stripped of his title.
The "mythology" of regenerative agriculture and lack of scientific evidence has prompted two renowned plant scientists to write to Ag…